Shapes Defined is the only fully automated studio in Dubai. We use software controlled photography to create the highest quality product images quickly and efficiently with the support of the latest technologies. which maximizes your online potential.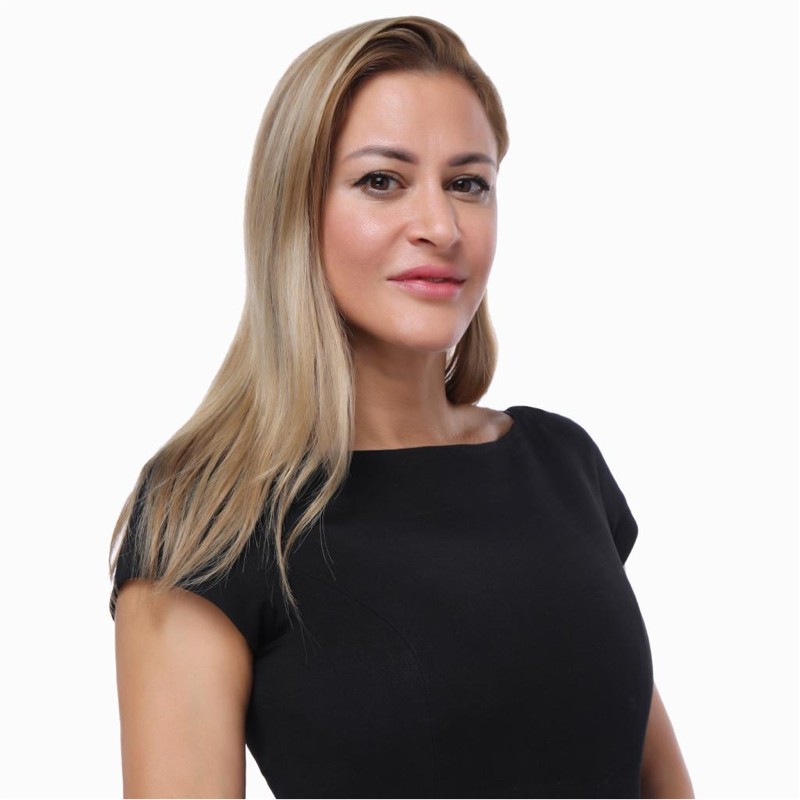 Muna Salah
CEO
As the CEO of Shapes Defined Photography, I've grown our company over the last 15 years by managing hundreds of product photography orders every day. To date, we've delivered over 1 Million product photos for various industries and serviced all over the Middle East.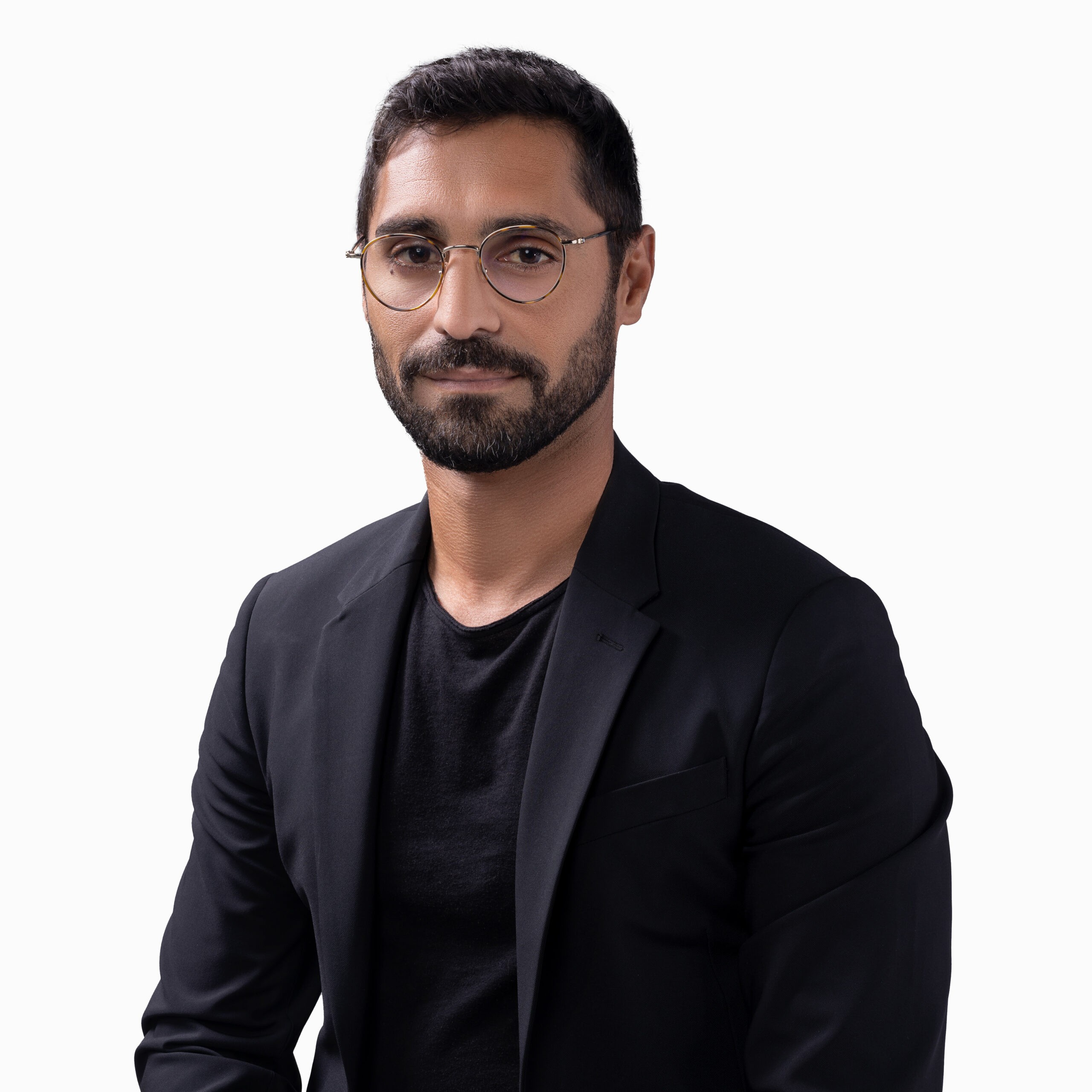 Amine Zaanouni
COO
As the Chief Operation Officer of Shapes Defined, guiding the business's strategic direction and managing the company's day-to-day operations, making essential business decisions.
At Shapes Defined Studio, we as a team value our eCommerce product photography as much as you value your products and strive to meet the individual needs by working closely with our clients to deliver superior product photos with a fast turnaround time.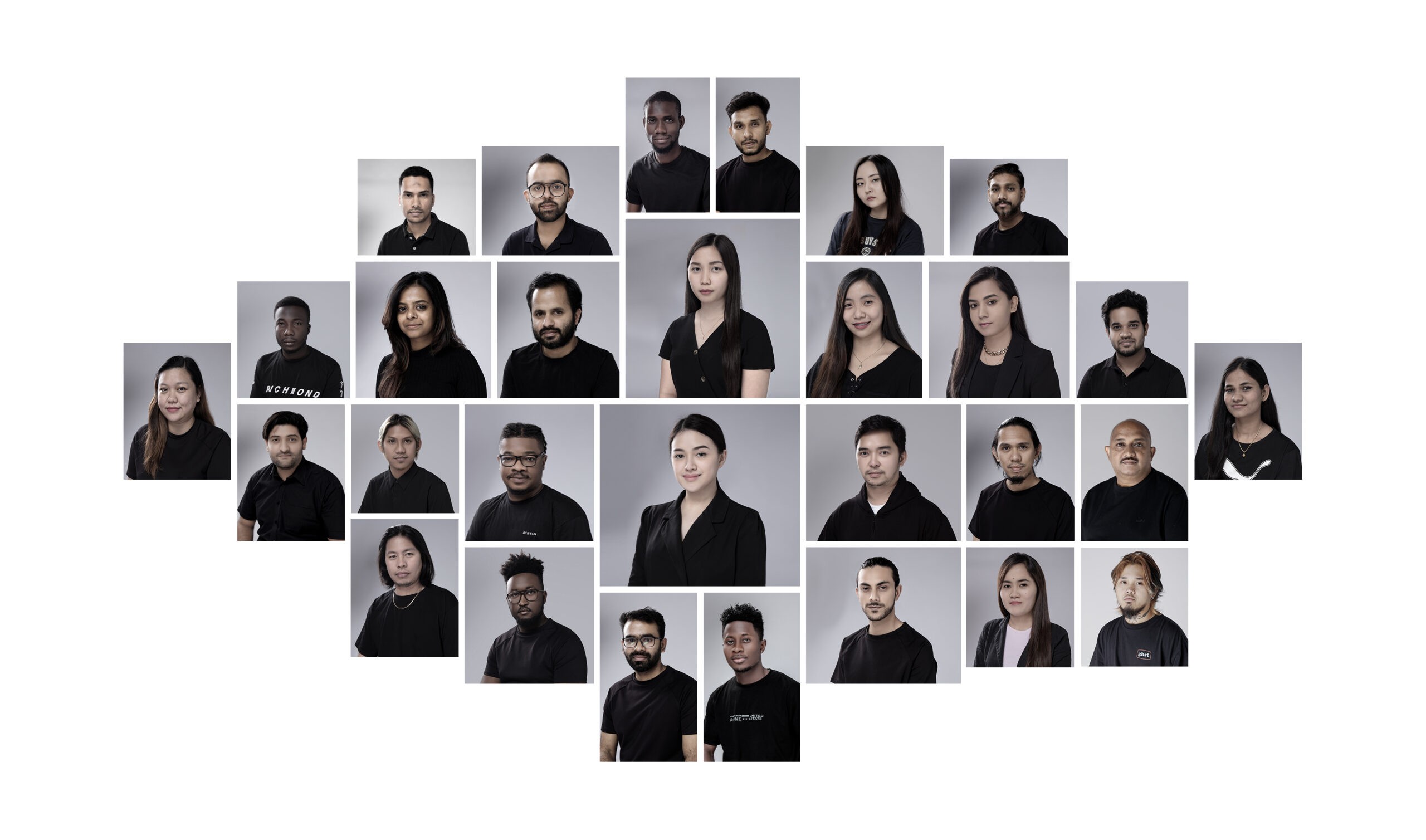 RESPONDS TO ALL YOUR NEEDS
Whether you're a start-up or a large enterprise, we've contributed to making your eCommerce business look its best with our prevalent product photography services. We are always happy to offer our clients advice on how to improve the display of product images on their websites.
Boost your product visuals and your communication mediums: from HD photography to 360° rotations, as well as through 3D interactive animations. The recipes for PackshotCreator visual creation and support respond to a number of company needs.
Our photo solutions and services are well placed to meet the challenge in the e-commerce sites, but also for any business which wishes to produce visuals for web or print (catalogs, flyers, or brochures).
Archiving, internal communication, or even quality control are other purposes for which PackshotCreator responds to all your needs and allows you to benefit from its expertise.
PROVIDE SUPERIOR & AFFORDABLE PRODUCT PHOTOGRAPHY
Our vision at Shapes Defined is to offer clients superior and affordable product photography. We'll be using a combination of traditional and digital photography techniques to ensure that every shot we take will produce the best quality pictures possible.
Our goal is to have a very high success rate when photographing products, so our clients can feel confident in knowing they'll get the images they need to make those products look their absolute best.
The way we'll achieve this is by keeping our equipment up-to-date, with the latest technology and lenses. We'll also keep our eye on the industry and make sure we're always staying on top of trends. If there's anything new or different out there that could help us improve our product photography, we're going to know about it—and do our best to incorporate it into what we do, by bringing visions to reality with our experience.